Detailed Description of the Project
The Arbri Road is being constructed with the goal to connect the capital city of Tirana with Dibra Region. This road starts in Tirana and will end near Peshkopia city. The Arbri Road Construction work is focused on building the roadway, opening the tunnels, and building large and medium bridges as well. Currently on this road the work is being carried for road tracks opening and construction, as well as road excavation and road filling. The Arbri Road Construction project comprises of 6 tunnels of about 8.5 km length in total.
The Engineer will carry out the complete engineering services related to the project design, reviewing existing design, construction supervision and construction contract management. The Engineer shall perform the following tasks:
1- Design Evaluation
2- Services of Construction Supervision
3- Development of a "Project Quality Management Plan"
4- Performance of Road Safety Audit for the existing/surrounding urban roads
Environmental, local/actual, and technical circumstances shall be considered in order to represent a contemporary planning and design philosophy which is fully compatible with current National as well as European Regulations. From this point of view, there are numerous points that must be taken into account during the study in terms of design standards, drainage, lighting, safety, environmental aspects, topography, geotechnics, dimensional constraints, economic considerations, optimal planning/design, geometric standards, safety regulations, reliability, durability, and sustainability.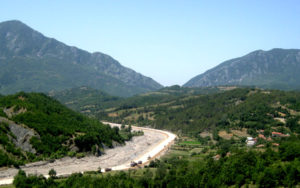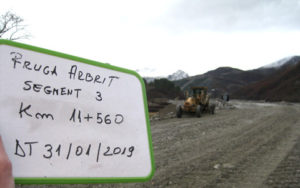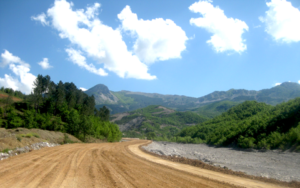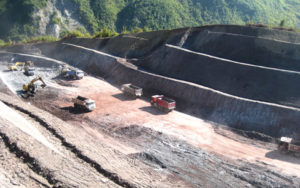 Project Details
| | |
| --- | --- |
| Name of client: | Ministry of Infrastructure and Energy |
| Country: | Albania |
| Proportion carried out by legal entity (%): | 70% |
| No. of staff provided: | 16 |