Detailed Description of the Project
GR Albania is currently working on the Implementation Project for the Lot 7 of the new Kardhiq – Delvinë Road, a 33km road that is currently being constructed in the south of Albania.
This road segment includes the Skarfica Tunnel and is located between Lot 4 and Lot 6 of the road. This segment has the highest difficulty regarding construction and geological conditions.
In a Joint Venture with "GEOPORTAL" d.o.o, GR Albania is responsible for the whole Implementation Project, which will be later executed by the companies responsible for the construction works.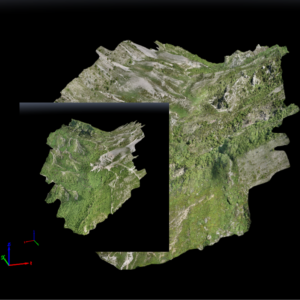 Project Details
| | |
| --- | --- |
| Name of client: | Albanian Road Authority |
| Country: | Albania |
| Proportion carried out by legal entity (%): | JV "GR ALBANIA" sh.p.k & "GEOPORTAL" d.o.o |
| No. of staff provided: | 15 |